About Us
As a family-owned health insurance agency, we've helped our friends and neighbors in Richmond and surrounding areas select the best coverage for over 20 years.
For over two decades, we've believed that providing high-quality, comprehensive health insurance solutions should begin with a conversation. Whether you prefer to meeting in-person or have a conversation over the phone, that allows us to better identify your medical and financial needs, as well as your planning goals. We'll walk through your options and discuss the details until we find the plan that best fits your needs.

Whether you have a business or family, or are a young professional, retiring, or eligible for Medicare – we will help you find the right coverage. Still have questions? Give us a call to experience the assurance of a friendly conversation with your neighborhood health insurance agency.
INSURANCE SOLUTIONS BEGIN WITH A CONVERSATION
Get your Free quote today
Tim Lyons
Co-founder
Co-founder Tim Lyons has a passion for helping small businesses find the right blend of healthcare coverage and benefit packages. Holding his Life and Health license since 1985, Tim concentrates in group and employee benefit packages. In addition to sales, he also has significant experience assisting with claims and billing issues, and can help facilitate successful resolutions with insurance carriers, or medical and dental providers.
Christy Lyons
Co-founder
Co-founder Christy Lyons has been a dedicated and instrumental part of our team from the beginning. After obtaining her Life and Health license in 1997, she has focused on individual and senior plans by providing exceptionally detailed counseling on benefits, rates, and underwriting for her clients. She's an expert at guiding clients through the entire process, from a needs assessment through to the application and enrollment.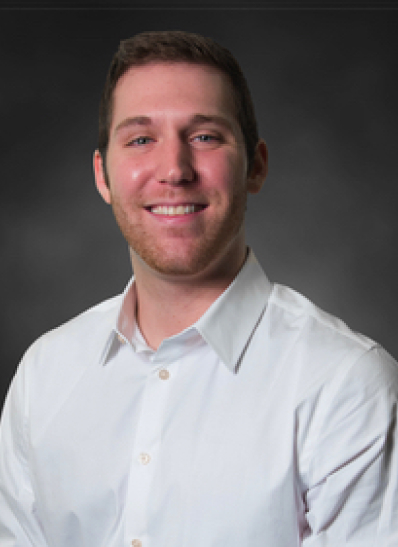 Matt O'Laughlin
Associate
Matt O'Laughlin began working with us in 2009 while still attending James Madison University before earning his license and joining us fulltime in 2013. Matt's energy and enthusiasm for providing individuals and small groups with the right coverage is evident at every turn. When he's not out meeting with clients or helping with administrative tasks around the office, Matt enjoys just about any activity that's athletic.
Casey Davies
Associate
The newest member of our team, Casey, graduated in 2015 from JMU and began working with us in 2020. She is a licensed agent with her main focus on Medicare and Individual insurance. Casey has a passion for navigating the world of Medicare to make sure her clients have the benefits that are best for their health and financial needs. She takes the time that is needed to get to know you as an individual so she can better focus on you as a person, not just a client. Casey enjoys spending time with her family and taking an afternoon nap.